FORGIVE cards can be ordered by those wanting to promote FORGIVENESS in their communities.
Bring hope and freedom to people by passing out Forgive Cards to link people to online Forgive Stories.
Forgive Cards are available free of charge in packs of 50 and 100
You could form a small outreach group in your community to distribute the cards in creative ways.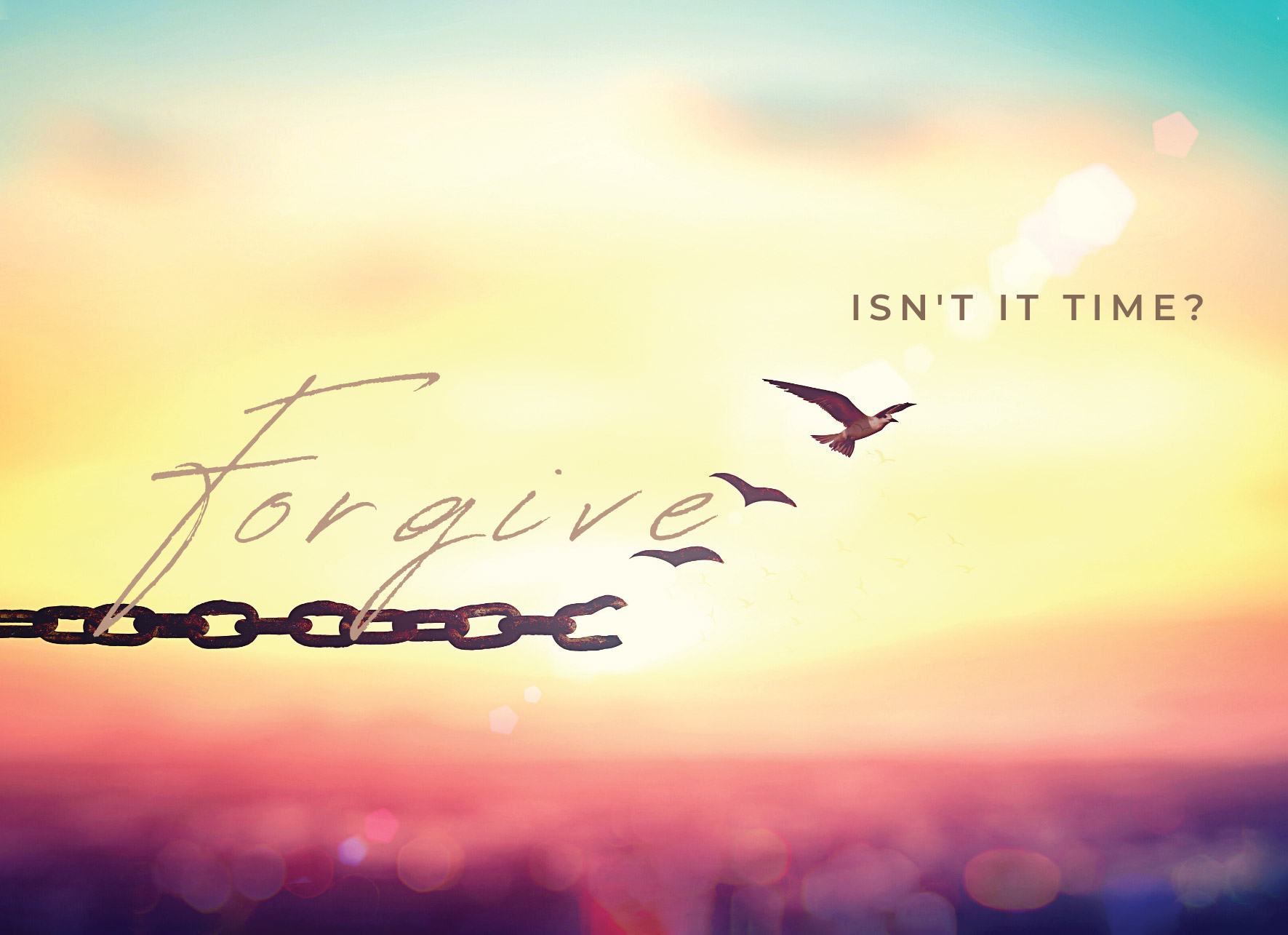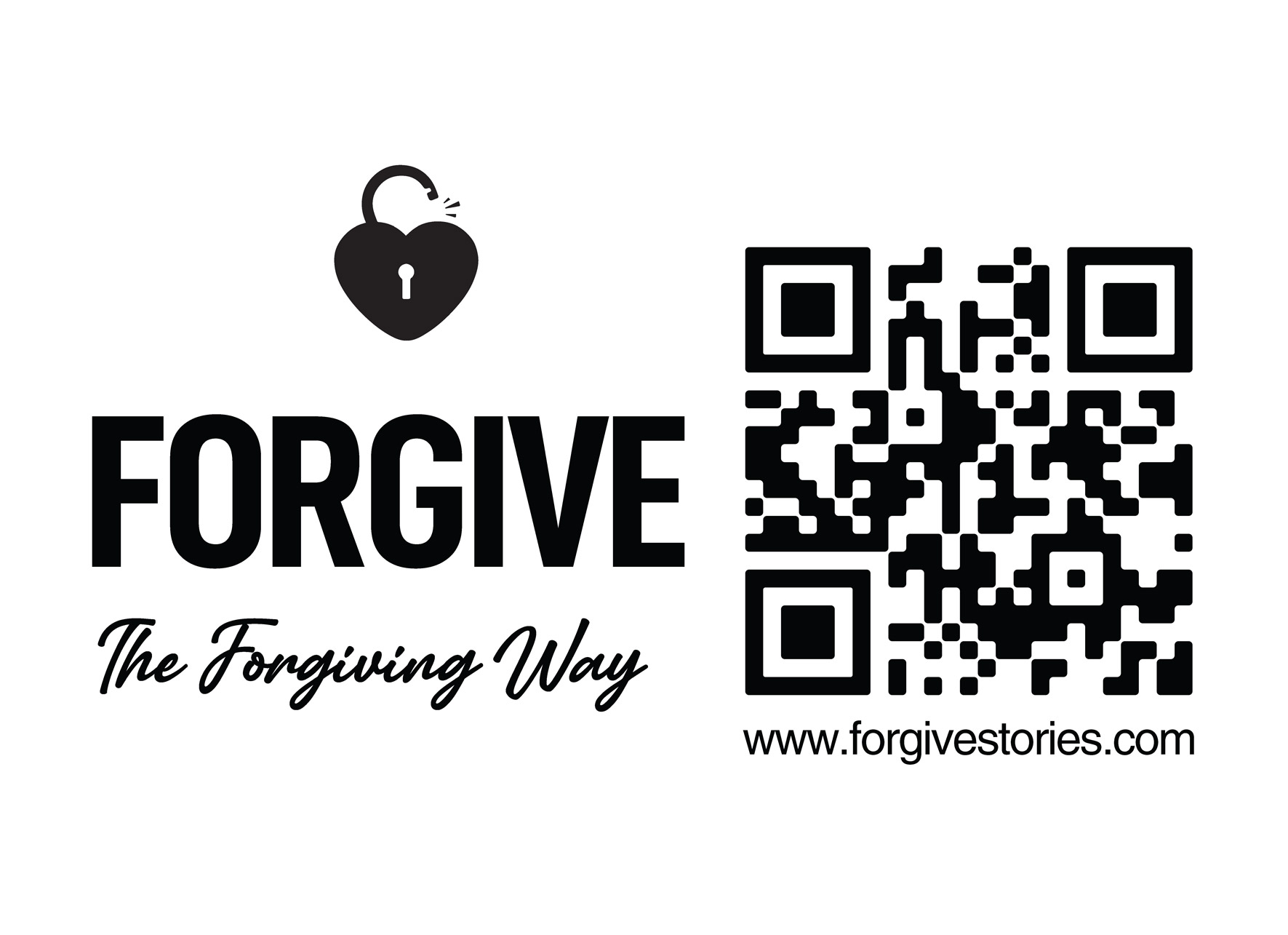 Our Shop

Forgive Resources
When Angry Hearts Forgive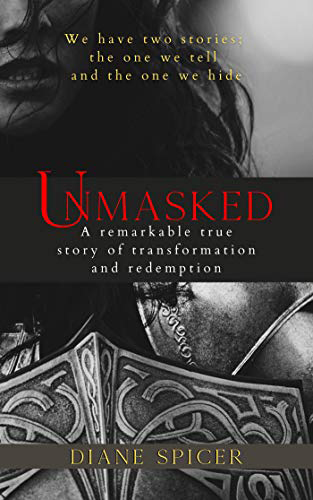 Unmasked: A Remarkable Story of Transformation and Redemption