We can't demand forgiveness from others (from white fellas or others). This story is about my mother and grandmother.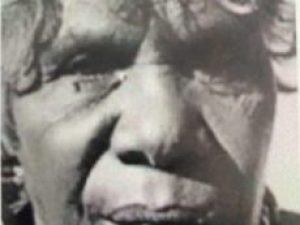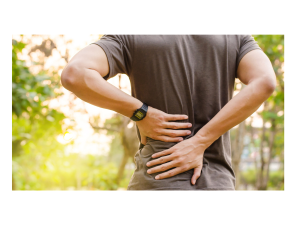 In late 1989 I was stricken with severe "crippling" back and body pain and often I fell on my knees in agony.  After 9 months of treatment/pain killers, etc., I asked my doctor, "What is the prognosis?" …. his reply was, "We could operate, but you may end up a total cripple!" I went home in total despair and in an empty house, I looked up and pleaded, "Help me!".  That was just the beginning of what turned out to be life transforming events.
Forgiveness Revolutionised His Life
After a childhood of trauma, pain, suffering as well as institutionalised and family abuse; some 50 years later James Dargin came to know the revolutionary power of forgiveness and became an Australian ambassador for forgiveness, love and unity. You are welcome to share James' story.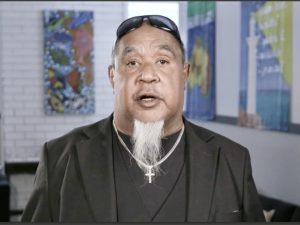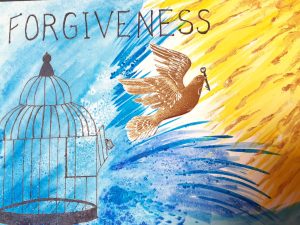 "You can forgive yourself because I have forgiven you" …. These words echoed around in my heart. Except for the one room, where there was a part of me, that I had judged as weak and shameful and so it remained locked up in darkness.
Forgiveness Sets You Free
Abandoned at age 10 with a 6-year-old sister to raise, Loretta then goes on to share her own powerful story about forgiveness, love, and the reality of Jesus. Enjoy and please share Loretta's story.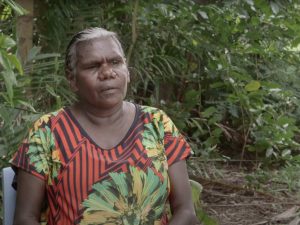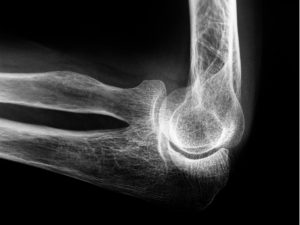 The internet can be a useful tool for doing research. And sometimes the research can uncover uncalled-for surprises. It did for me one day a few years ago when I found myself staring at a picture of Bruno (not his real name), the Director of a large trucking company.
It was at a retreat that I found it possible to forgive my dad.  Life as a child in my home was not as it should have been. I was sexually and emotionally abused for many years by my dad. Once I became a Christian, as much as I tried to forgive him, the past would keep coming back to haunt me.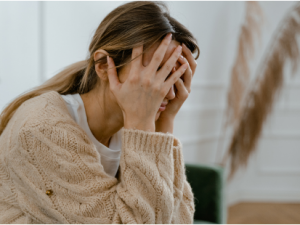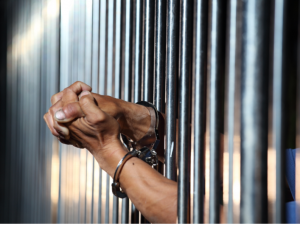 Never in my wildest dreams did I ever think I'd end up in prison. As far back as I can remember, since my teens, God has always blessed me. I had good jobs, good health, protection from danger in every country I travelled for work or pleasure, God has always been with me.