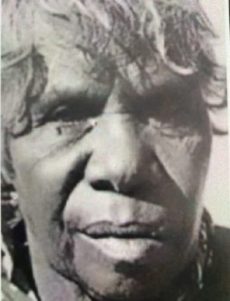 We can't demand forgiveness from others (from white fellas or others). This story is about my mother and grandmother.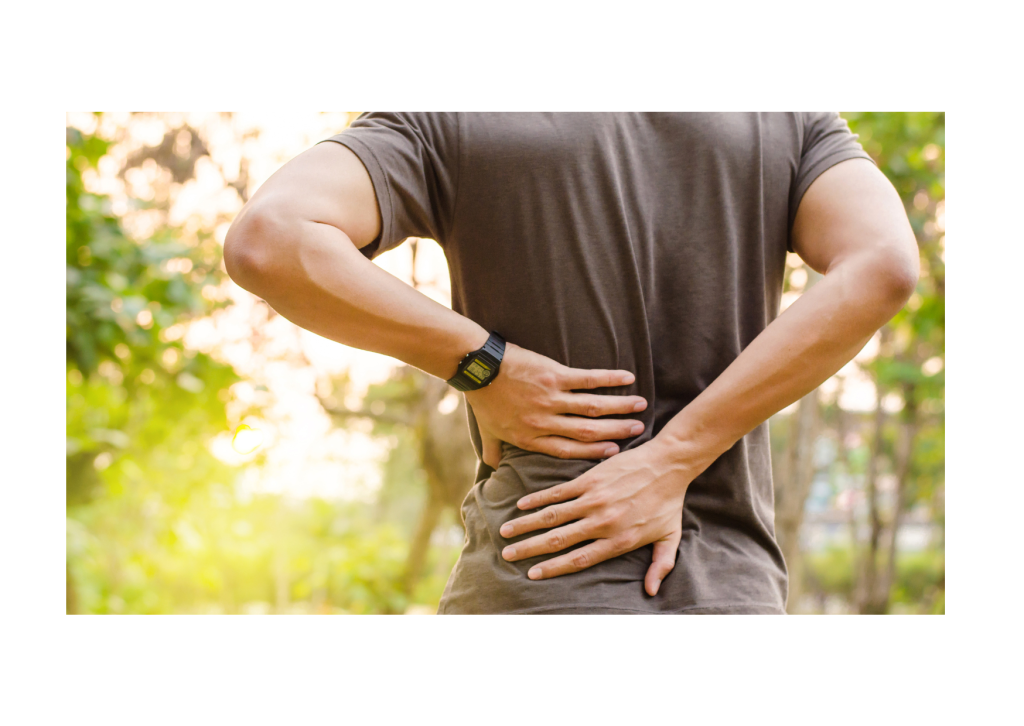 In late 1989 I was stricken with severe "crippling" back and body pain and often I fell on my knees in agony.  After 9 months of treatment/pain killers, etc., I asked my doctor, "What is the prognosis?" …. his reply was, "We could operate, but you may end up a total cripple!" I went home in total despair and in an empty house, I looked up and pleaded, "Help me!". 
That was just the beginning of what turned out to be life transforming events.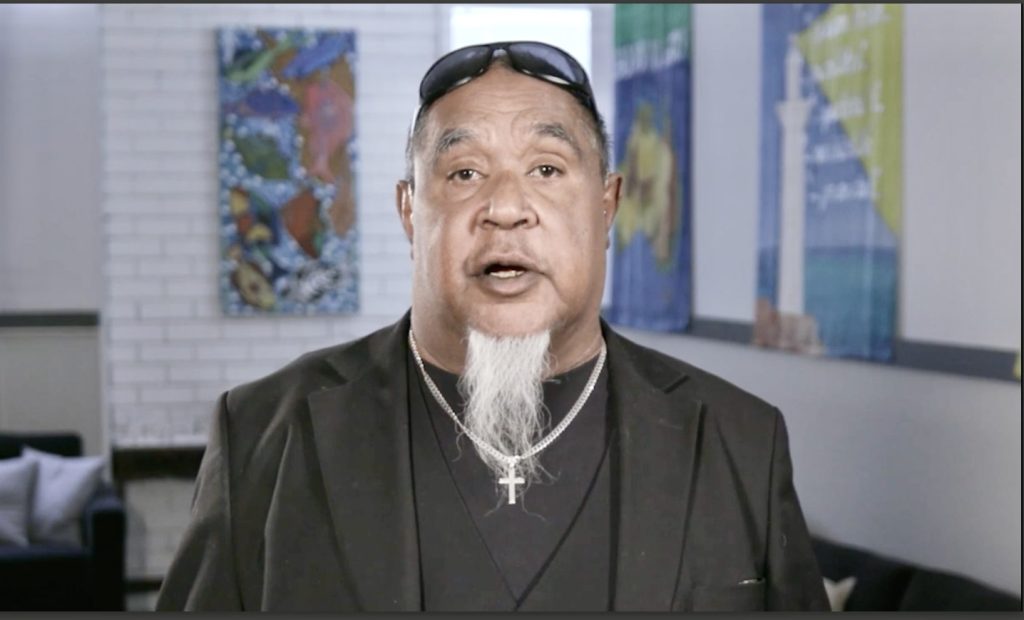 After a childhood of trauma, pain, suffering as well as institutionalised and family abuse; some 50 years later James Dargin came to know the revolutionary power of forgiveness and became an Australian ambassador for forgiveness, love and unity. You are welcome to share James' story.